Human Appeal on the global food crisis
Tragically, despite the advances we have made in terms of technology and food production techniques, malnutrition and starvation are still major problems across world. Commenting on the global food crisis, international aid and development non-profit Human Appeal noted that although our planet is capable of producing enough food for its entire population, more than 800 million people are not able to feed themselves properly. This means that one person in nine still goes to bed hungry.
Human Appeal also pointed out that a third of people across the world suffer from malnutrition. Citing statistics provided by the World Food Programme, the charity said that more children die each year due to a lack of proper nourishment than die because of tuberculosis, malaria and AIDS put together. Nearly half (45 per cent) of fatalities of youngsters aged under five are a result of malnutrition.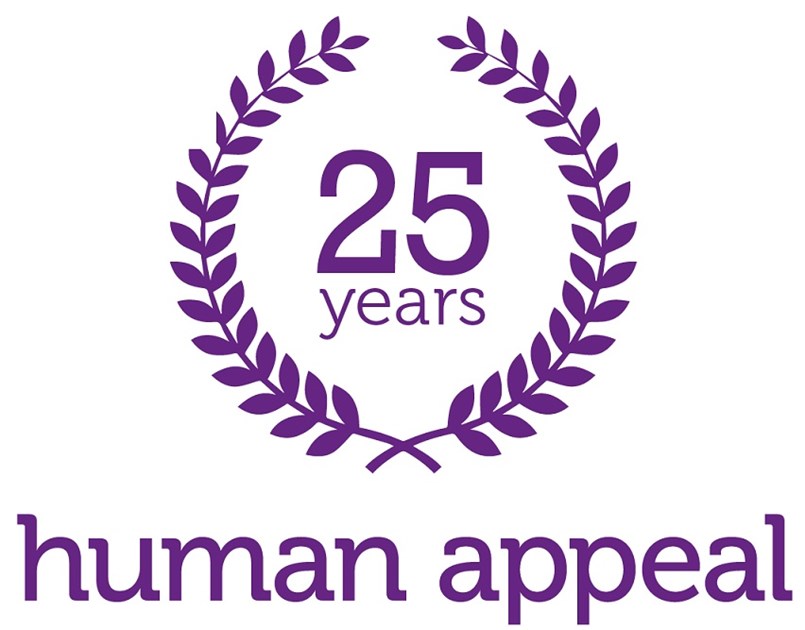 The causes of the crisis
According to Human Appeal, conflict, poverty and the effects of climate change are all contributing to the food crisis. It noted that changes to weather patterns in Asia, Latin America and Africa have resulted in droughts, floods and storms becoming more frequent and intense. The charity added that countries in these areas that are blighted by high levels of poverty are especially vulnerable to the natural disasters associated with climate change.
The rising price of staple crops such as wheat is also having an impact, Human Appeal pointed out. It suggested that poor people typically spend four-fifths of their income on purchasing food, leaving little for other essentials such as healthcare and shelter.
What we can do about it?
These statistics may be shocking, but there are things we can do to help address the global food crisis. For example, Human Appeal runs a number of projects aimed at providing both emergency food aid and sustainable development solutions that help communities to overcome food shortages on a long-term basis. The charity is providing food aid to people in countries around the world, including Yemen, Iraq, Syria and Palestine, as well as countries in East Africa.
If you want to help the organisation to continue this life-saving work, you can visit its website and make a one-off donation, or you can sign up to make payments on a regular basis. You can also get involved in Human Appeal events such as special charity fundraisers to help make money and raise awareness of this important cause.